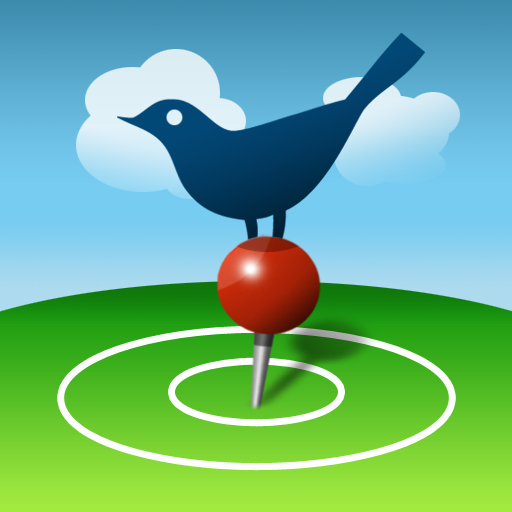 I am sure that you know what an app is for your phone or iPad. There are also bird apps and I have contributed over 420 bird photos to the Birdseye bird app. I have gotten to know one of the leaders of this company and he is really impressed with the our students and their bird knowledge.
He emailed me to say that he would like to help the kids. He said, " I'd be happy to give each of your students a free World membership for Birdseye, if they have access to iPhones or iPads."
With this app your child can look up any bird in the world and see wonderful photos of the bird at various ages, see range maps of where the bird lives, hear its song or call and read information about the bird. It would be an awesome resource for your child to help continue his/her interest and education in birds!
If your child is in grades K-4 at our school and are interested in receiving this app, let me know and I will get you the information and directions to sign up for it.